Since 1999
Base in Bangkok, collaborate worldwide.
Our company is established on 20 February 1999 with our mission to become a dynamic, creative and friendly interior design and decoration company, where our clients will always remember and think of us when they need any assistance.
With a group of our specialists who are well-trained and highly experienced in this field, we have managed to gain trust from our clients, who kindly allow us to handle various projects for them, ranging from office buildings and public buildings to serviced apartments, condominiums, exhibitions and others.
Significantly, we have managed to build a very long-lasting good relationship with our clients since the early days of collaboration.
Our creativity, responsibility, punctuality, high commitment to our clients, satisfaction and uniqueness of our work are the quintessence to the success.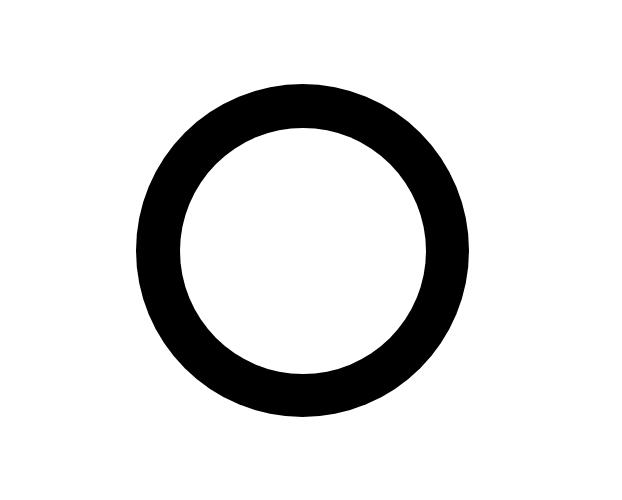 Scope of Work
Turnkey
We have high expertise in buildings with 'Turnkey' – a one-stop service consists of both design and construction.
We collaborate with qualified and experienced contractors. The process includes three main scopes.
Interior Designers: responsible for the client's brief, layout planning, perspective rendering (3D), material and loose furniture specifications as per client's requirement.
Project Coordinators: responsible for quotation, schedule, contractor on-site control.
Construction: partition, floor, wall, ceiling, mechanical and electrical systems, wiring, PABX, joinery, hydraulic, company's logo. access control and loose furniture.